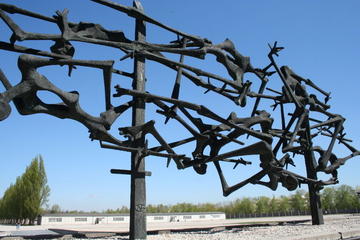 Dachau Concentration Camp was the first of its kind opened in Germany by the Nazi government in 1933, and it served as a model for later concentration camps. Designed to hold Jews, political prisoners, and other "undesirables," the camp is now a memorial to the more than 40,000 people who died and over 200,000 who were imprisoned here during the Nazi regime.
The memorial was established in 1965, 20 years after Dachau was liberated by American forces. An English documentary of Dachau plays in the museum part of the memorial at 11:30 am, 2 pm, and 3:30 pm and the "Path of the Prisoners" exhibit sheds light on the lives of those in the concentration camp.
Although a sobering excursion, many visitors find the trip extremely moving and informative about the Holocaust.
Click here for: